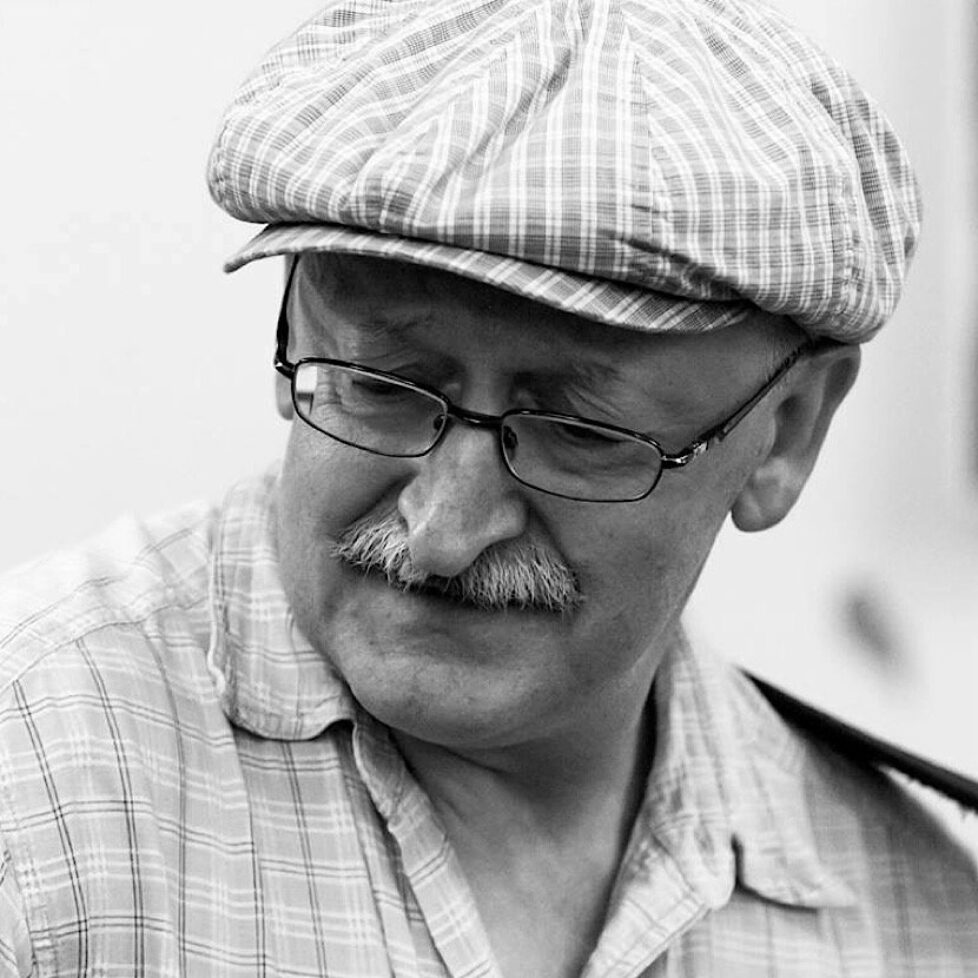 Jacques Dorier was raised in France, and is now a Boston-based artist.

Jacques Dorier, The Musician
Jacques is a singer/songwriter who writes emotionally charged songs. His songs reflect the different emotions associated with love and relationships.
He is also a storyteller who uses the song format to talk about fictitious and real characters.
A concert with Jacques is like a roller coaster of music styles, mixing uplifting songs with more intimate and reflective ballads.
His European upbringing is obvious in his melodic approach to song writing, while integrating harmonies and rhythm from the New World and adding a touch of folk and bluegrass rhythm.
His passion for acoustic string instruments is obvious as he brings on stage various guitars, mandolins and Irish bouzoukis.
Jacques Dorier, The Sculptor
Jacques is also a sculptor. He studied the Japanese art of Washi Paper Dollmaking, also called Washi Ningyo with a Japanese Master. These dolls were entirely made of handmade papers. The foremost ambassador of Washi Ningyo is Mrs Kyoko Nakanishi in Japan.
After completing his apprenticeship, Jacques started sculpting his own characters but still dressed in Washi papers with a technique that he developed to stiffen the folds and add more flow to the sculptures. The result is a paper sculpture that is solid as a rock and non crushable.
Jacques Dorier Paper Sculptures combine figurative sculpting, resin casting, paper manipulation techniques, fine acrylic painting and a fearless imagination! This unusual combination lends itself to the creation of intricate paper sculptures with rich textural qualities.
He is a regular performer at several open mic nights in the Boston area:
Bristol Studio, Boston
6B Lounge, Boston
Bent Water Brewery, Lynn
Four Winds Pub, Lynn
Thunder Roads, Somerville
Club Passim, Cambridge
Gulu Gulu, Koto, Salem
Book Depot and Cafe, Winthrop.
Prior public outdoor performances:
Fenway Alliance Festival 10/2013
Mass College of Arts, 12/15/2013
Greenfest, Boston 8/15/14
Worcester Pride 9/6/14
Jacques is available for house concert, parties,
Contact:

617-959-9707

jdorier@aol.com

Facebook

Twitter

Reverbnation

Youtube